You don't need to leave your desk to see the "Mona Lisa." At present, The Museé du Louvre, along other museums such as the Museum of Modern Art and the Guggenheim, have immersive 3D experiences of their exhibitions on the internet. This year's Art Basel Hong Kong also launched online viewing rooms in light of their cancellation, so that business proceeds as usual. Yet the internet itself holds a world of art that uses technology as a platform to circumvent galleries and museums, opening avenues for experimentation, participation, and exhibition to online communities.
Cyberspace has assumed unprecedented levels of embeddedness in the physical word, from the carbon footprint of Bitcoin farms to humanoid robots in the Uncanny Valley. The art of the internet has similarly grown at a breakneck pace, encompassing wildly varied formats by utilizing forms and languages that are inextricable from our humble World Wide Web. From multimedia group shows to generative algorithms and virtual participatory performances, the net holds works that defy categories that are traditionally applied to art.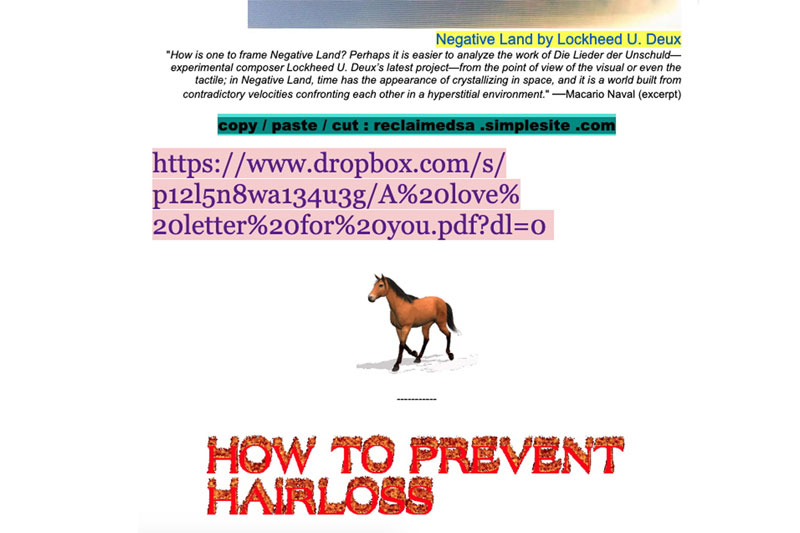 Kiat Kiat Projects
This rapid development of technology presents interesting challenges to artists. The possibilities are seemingly endless considering the multimedia tools at one's disposal, plus the interactive nature of the user experience. Initiatives have a multitude of tactics with which they can execute mind-boggling projects on a scale that may be limited by finances or logistics in the real world, or respond to concerns present within their immediate geographic vicinity. The circumstances of the Philippine art market and the internet converge and diverge.